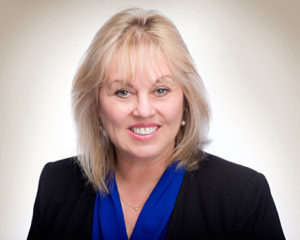 Ramona Alaggia
, MSW, PhD
Lead Investigator,
Make Resilience Matter
Factor-Inwentash Faculty of Social Work, University of Toronto
Click here for bio
The Research Project
At Make Resilience Matter, we work hand in hand with practitioners, researchers and policymakers to develop and share new knowledge to foster resilience for children exposed to intimate partner violence. I look forward to working with you.
Make Resilience Matter for Children Exposed to Intimate Partner Violence (MRM) is a multi-year, mixed method research study designed to identify resilience factors for children and youth exposed to intimate partner violence (IPV).
Our goal is to increase understanding of how resilience helps children deal with IPV. Throughout, we engage with professionals who can use this knowledge and advise us on how to develop information, materials, and other strategies to help advance practice, policy and research in this area.
MRM is funded by Canada's Social Sciences and Humanities Research Council (SSHRC), the federal research funding agency that promotes and supports post-secondary-based research and research training in the humanities and social sciences. SSHRC strategically supports world-leading initiatives that reflect a commitment to ensuring a better future for Canada and the world.
To learn more about the project and how we make resilience matter: click here
---
The Research Team
The team includes researchers and practitioners who have been working in this area for many years, as well as specialists in knowledge mobilization and graduate students.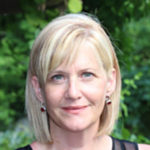 Barbara Fallon, MSW, PhD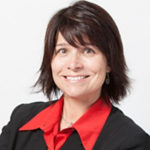 Angelique Jenney, MSW, PhD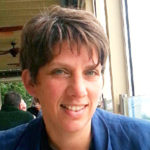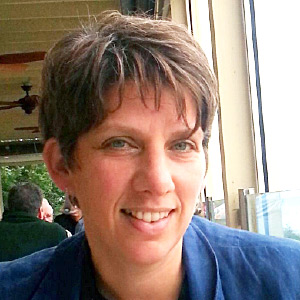 Sarah Morton, PhD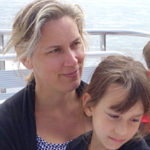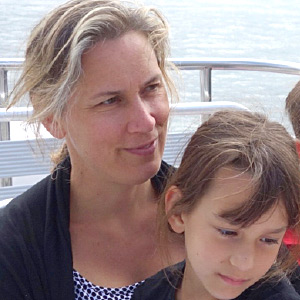 Katreena Scott, PhD
---
Associate Team Members
Melissa Donohue, MSW – Research Assistant
Melissa is co-author, "'Take These Broken Wings and Learn to Fly'" (forthcoming)
Fiona Irvine-Goulet – Communications Advisor
Fiona advises on communications and writes and edits website content and other materials
Jake Keithley, MA, PhD (Candidate) – Research Assistant
Jake oversees analysis of the National Longitudinal Study of Children and Youth
Rusan Lateef, MSW – Research Assistant
Rusan is co-developer of conference presentation materials
Mark Niepage, MSW – Research Assistant
Mark oversees qualitative data analysis and is co-author, "Narratives of Resilience"
Samantha Rajchel, MSW – Research Assistant
Samantha is co-author, "21 Ways to Resilience" Fact Sheet
Cathy Vine, MSW, RSW – Knowledge Mobilization Advisor
Cathy researches, develops and manages knowledge mobilization planning and activities
…