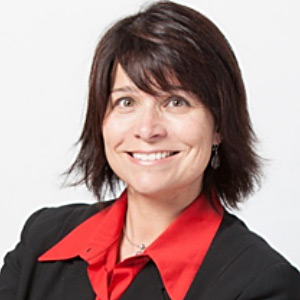 Angelique Jenney, MSW, PhD, is the Wood's Homes Chair in Children's Mental Health at the University of Calgary, and Associate Director of Family Violence Services for Child Development Institute, a multi-service child and family agency in Toronto, which offers a range of services for children affected by interpersonal violence and their families.
Dr.  Jenney is the principal investigator for the Safe and Understood Project, a program of research dedicated to examining the impact of family violence on young children under the age of four years.  As part of this project she is researching the efficacy of Mothers in Mind (www.mothersinmind.ca), a trauma-informed dyadic intervention program for mothers and their young children.
She has over 20 years' experience engaging both victims and perpetrators of family violence in intervention and prevention services within the violence against women and children's mental health sectors. Her research and program development has been devoted to understanding and responding to the impact of violence in families. Her current research and practice interests include parent-child interventions for family violence, child welfare practice with domestic violence cases, and reflective approaches to teaching and training social work students.
Contact: ajenney@childdevelop.ca