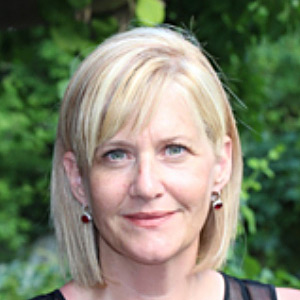 Barbara Fallon, MSW, PhD, is an Associate Professor and the Associate Dean of Research at the Factor-Inwentash Faculty of Social Work at the University of Toronto. She is also a Canada Research Chair in Child Welfare and the Director of Knowledge Mobilization for the Fraser Mustard Institute for Human Development.
Dr. Fallon's research interests include international comparisons of child protection systems and the contribution of worker and organizational characteristics to child welfare decision-making. Her research focuses on alleviating the burden of suffering for children and families identified and served by the child welfare system.
Dr. Fallon is currently the Principal Investigator for the Ontario Child Abuse and Neglect Data System and was the Principal Investigator for the 2008 and 2013 cycles of the Ontario Incidence Study of Reported Child Abuse and Neglect. Her program of research has been used as the foundation for the implementation of major child welfare policy and practice initiatives.
Dr. Fallon's findings have also led to the introduction of differential response models and specialized intimate partner violence teams in child welfare. Her research has  informed both front-line child welfare workers and policymakers in understanding the use of risk assessments in child protection investigations and opportunities for early intervention and prevention for children at risk of maltreatment.
Contact: barbara.fallon@utoronto.ca