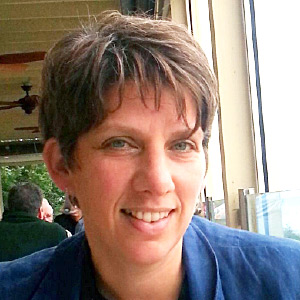 Sarah Morton, PhD, is an international expert working at the intersection of social research, policy and practice. She is Co-Director (Knowledge Exchange) at the Centre for Research on Families and Relationships (www.crfr.ac.uk) at the University of Edinburgh, Scotland, where she has led pioneering work to facilitate ways in which research on families and relationships can have maximum impact.
Dr. Morton is a Director of What Works Scotland (www.whatworksscotland.ac.uk), where she turns evidence into action to help community partners improve public services. She is also the Director (KERI) for the Usher Institute of Public Health and Informatics (www.ed.ac.uk/usher), and has carried out impact analysis for the UK Economic and Social Science Research Council and UNICEF. Since 2014, she has been an Associate Editor of Evidence & Policy Journal.
Dr. Morton is an associate of the Research Unit for Research Utilisation (www.ruru.ac.uk), and a was member of the Scottish Funding Council's working group on Knowledge Exchange and Public Policy. She has been the Knowledge Exchange advisor for two UK-wide ESRC Centres, Timescapes and the Centre for Population Change.
Assessing the impact of research on policy and practice, and on ways of understanding complex change are two areas of research focus for Dr. Morton.  She is a specialist in Contribution Analysis and uses this approach in a variety of projects, often working with non-academic partners. She has developed a research synthesis service for the child and family sector, and has been working on the issues of research partnerships.
Contact: s.morton@ed.ac.uk